Welcome to Example Federation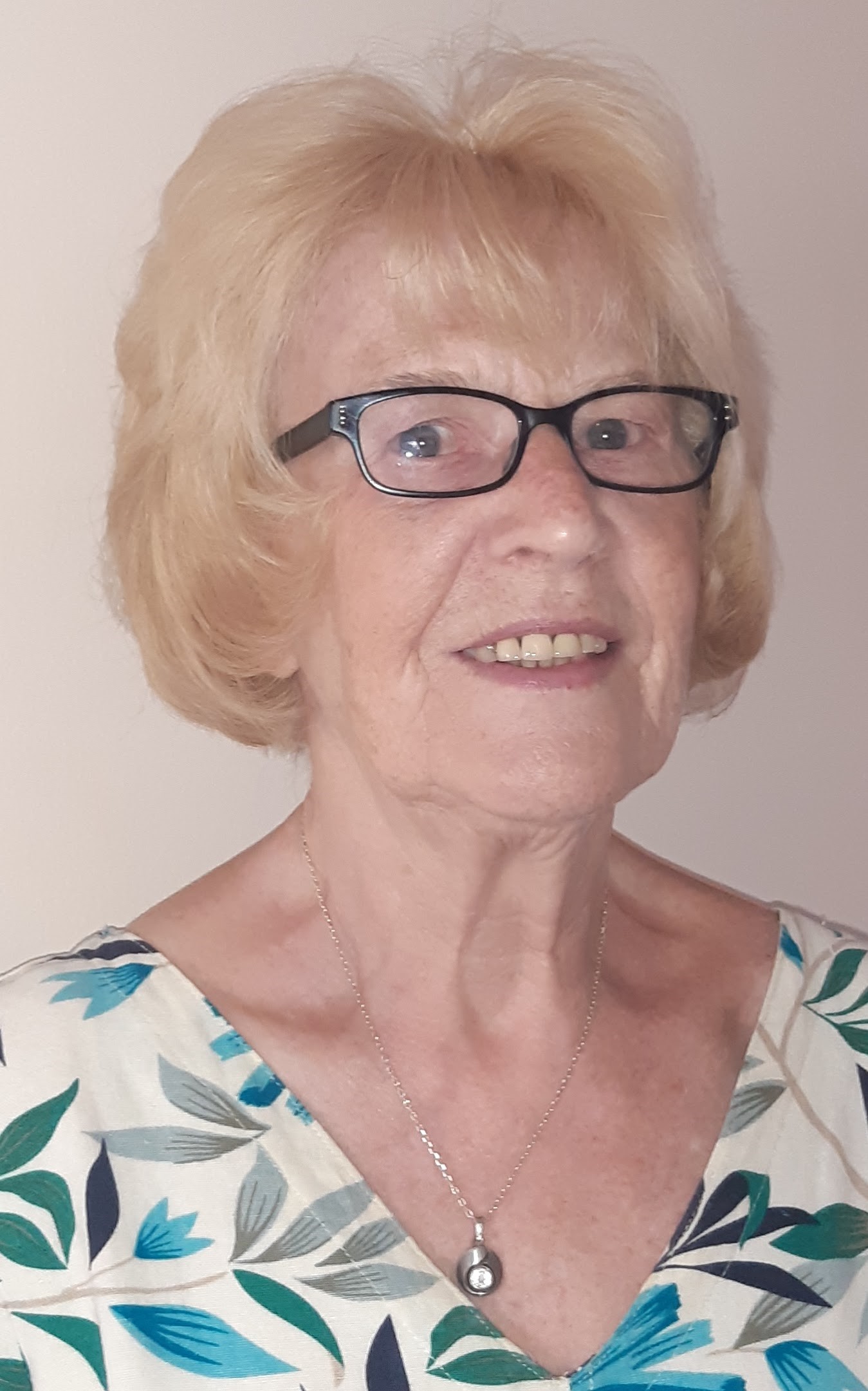 Sarah McFarlane
Federation Chairman
Welcome to the Yorkshire - North East Federation
This Federation draws its members from the glorious North Yorks Moors and surrounding area taking in the coastal resorts of Whitby and Scarborough. As well as many attractive villages it covers the market towns of Stokesley, Northallerton and Thirsk and the magnificent historic city of York. To the South there is Selby and its beautiful Abbey.
There are 106 branches at present with enquires about opening more in towns and workplaces in the region. Because of the geographical spread of the Federation most W.I.s have a degree of independence but relate to our office headquarters in Thirsk for support and organised events.We have a very active walking group who make the most of the lovely countryside, and we organise many different classes and workshops covering all aspects of art, craft and leisure.Our science co-ordinator is very active and has arranged days on 'Food for Health', back to school science, a visit to Bletchley Park, and an upcoming visit to Jodrell Bank and the Anderton Boat Lift.
We also take an active interest in domestic, national and international issues, and help women's groups in poorer countries to become self supporting. Occasionally we hold an 'international day' where we look at one country or region in greater depth, thus expanding oue knowledge and world perception. Details of all our activities are advertised to the Federation monthly through our Newsletter.
This Federation tries to cater for as many individual tastes and interests as possible as well as being part of the national group. Our members have strong views on many issues, and we try to influence our national life through the National Federation Women's Institutes resolutions which are proposed and debated annually. We have our own excellent offices in Thirsk where our staff would be happy to hear from anyone interested in joining or starting a new branch.If you ring out of office hours please leave a message and we will return the call.Everyone can be sure of a friendly welcome.
Sarah McFarlane
Federation Chairman
Tel. 01845 522415
01845 522415
Office address- WI House, Front Street, Norby, Thirsk YO7 1BG
We have disabled access at the rear of the building